About us
Make educated buying decisions based on facts that we present to you
Protect Yourself with Complete Freedom
● Smart Security Devices
● Tech Gadget Reviews
● Advanced home automation
How We Can Help
Our comprehensive review guides of tech products that we've tested ourselves through an extensive process are at your disposal for free with no expiry or technical jargon
Our main goal behind all this is to ease things for you.
We talk mainly about:
Smart security products
Package theft
Securing your data from banking hacks
The place that isn't safe for you
And more.
How we do our job
We're on the go 24/7 to dig out cutting-edge smart devices with accurate specs, features, and pricing so that you won't have to go through the hassle.
We receive regular feedback from our readers about how they used the data available on SecurityCity to choose suitable tools for themselves, which keeps us going (for the better) each day.
Our Aim
Burglary stats for neighborhoods with no security systems are alarming, and some even lead to homicides.
Considering this SecurityCity is on a mission to protect each home from property or privacy violations.
We have only one point of focus, and that's your safety.
Your security drives our ambition.
A skilled group of Tech geeks and security experts are in action to help you through.
Our team welcomes you into our security ecosystem with open arms.
We are experienced enough to let you understand what you need to know about innovative technology.
Reputation
Our team has worked a day in and day out to secure a reputation in the tech industry, which is highly competitive.
Our readers trust us due to our honest product discussions and free consultation.
You can connect with us anytime by using our contact form for recommendations or suggestions, and we promise to be there for you.
Best Reviews
SecurityCity is your one-stop to get the right security tech exposure. It's a neutral forum to tell you all you need to choose which device is your perfect match.
We do not stand for a particular brand or product. Instead, we use and evaluate each of them with no regard for any favoritism and recommend what we'd use ourselves. Why? There's only one reason, and that is: because you rely on us. We keep it in focus at all times.
Another important factor about the site is the team behind it. The group is highly technical to guide you about the best products to invest in, from a weather sensor or the entire security system. At SecurityCity, you're covered.
SecurityCity and its team of professionals are always at your service, which means you can reach us any time, any day through our email, and we'll be happy to help.
Why Do You Trust Us
With SecurityCity, you get what you see. We try our hardest to be as accurate and genuine in our stance as practically possible. Our tech-savvy team members give each product a try at the office before putting it on the show, so you get firsthand experience with nothing filtered out.
Our readers trust us for our authentic, unbiased, tried and tested gadget reviews and guides. The information we use is backed by solid facts and our direct experience.
Besides, the SecurityCity team is responsive to any solution that you may be seeking. You can connect to us in an instant, and we'll cater to you to the best of our abilities.
SecurityCity views the reader's contribution (comments or queries) as a learning tool for both ends. We have a comment section under each of our posts where you can add anything relevant to the post and call us out if we've missed anything, and that's how we confide in each other and grow.
How We Review the Gadgets
SecurityCity caters to tech geeks with comprehensive tech product reviews that are taken through a process before being published online.
Our process includes three steps
are:
1. Research
2. Experiment
3. Deliver
We finalize our reviews with these steps, but this may not be enough explanation, so we want to take you through the reviewing cycle in detail for better clarity.
Research: we hunt tech products that are trending by using different channels. Usually, we surf through platforms ( big names like Amazon, and Alibaba) in the eCommerce industry to pick out users' favorites and shortlist some of them as per our concerns.
Experiment:
While our order is on the way, we assign a pair of teammates to dig out as much information as is available on the web regarding our target product. After receiving the product, we switch on it and use it for a couple of days.
Delivery:
Once we have adequate information at hand, our writers create review blogs, and after the editorial's approval, we publish them for you.
Meet Our Team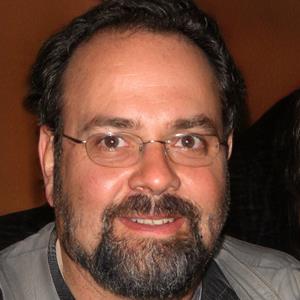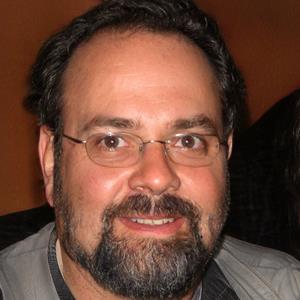 Chad Moran
Founder,edıtor
Hi. I'm Chad. I like to describe myself as a tech enthusiast as I've always been fascinated with how technology has changed everything in a snap. I believe that there's nothing that's not impacted by the digital transformation, and it is the tech gadgets that have led the transformation.
In my pursuit of spreading tech awareness, I created this website in 2010. With this project, I aim to make tech data accessible to everybody. My main goal behind creating this website is to educate as many people as possible about different tech gadgets.
---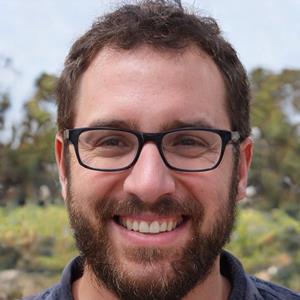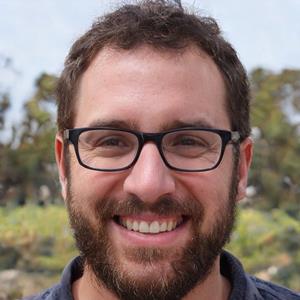 Oscar Levy
Author
Oscar is legit tech-savvy. With his 10 years of exposure in the tech industry, he learned the ins and outs of tech functionality. He has always followed his curiosity into the world of the latest technology influencing human life on a grander scale.
Oscar has been a part of dozens of tech organizations. He has learned a lot in the process and gained enough experience to evaluate any gadget that comes his way.
He is especially into newer tech gadgets and focuses on how certain components tick together to give the best results.
---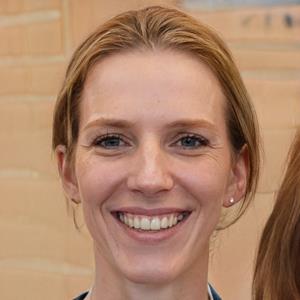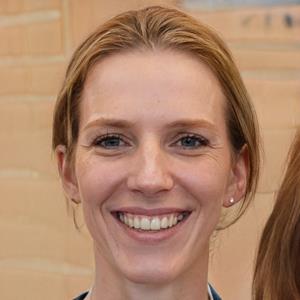 Sylvia Shelton
Author
Sylvia is yet another member of this power team. She is by nature an amazing writer, she has accomplished more than enough. Besides being the best in her forte, she also shares the interest of her teammates.
Unlike Oscar and Chad, Sylvia has excellent regard for cellular technologies. She writes about cloud computing, cellular or wireless devices, and a bit of everything else that comes under the umbrella of 'tech content'.
Sylvia is exceptional at creating review blogs for a newbie to have a peek at the tech industry.